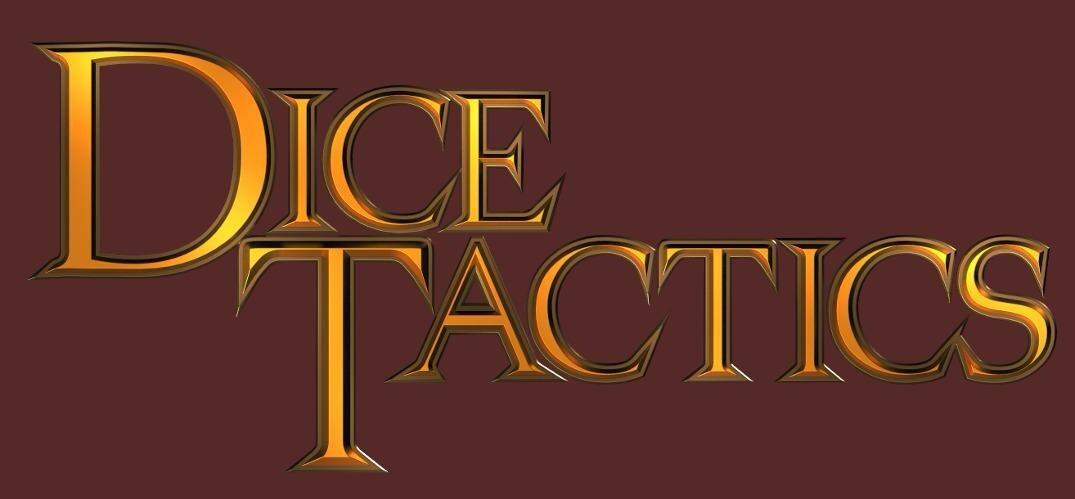 Do you have what it takes to battle the undead horde of the Necros? To find the artifacts of an ancient world? To change the course of history?
Journey through the campaigns of Dice Tactics to explore the world, harness your power and use the power of mystical objects for good or evil. Local Tavern Masters will guide you through the stories of this unique mobile board game.
---
Familiar mechanics, new depth
---
Using real dice physics and cards, the stories play out in your favorite table top RPG manner.
Moral choices
---
Moving through the maps you will make strategic choices that will affect your gameplay and story.
Do you save a villager? Fight off the horde of zombies? Help the Mysterious Mage?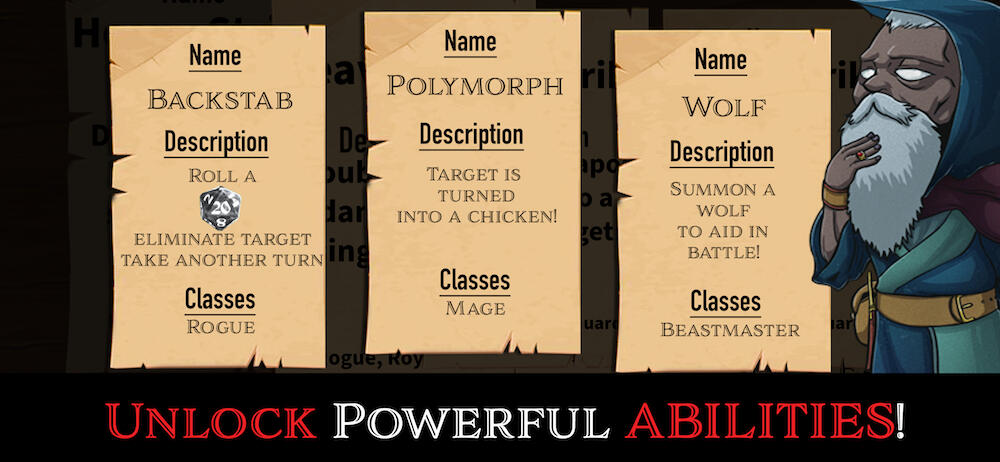 You know we got the loot
---
Every battle you will earn the chance to gain loot. Weapons, armor, dice, upgrades and buffs are all yours for the taking.
Leave us your email to get updates!
© Game Wave Studios. All rights reserved.